RMF's limited staff includes a Music Education Advisor, allowing us to have a constant proactive role with our music advocacy efforts. With this position RMF has been able to track the number of student musicians, music educators, music opportunities, retention levels, and program participation in our area public school music programs. We want our teachers, students, families, and communities to consider RMF as their go-to resource for help in areas of advocacy and supportive data. Thanks to these efforts, Berks County is the only county in the state of Pennsylvania who is collecting music-centered education data. This puts our arts advocates at a significant advantage, as well as substantiates the investments made by RMF into area music programs.
About Mike Buterbaugh, RMF's Music Education Advisor
Mike, a retired music educator from Schuylkill Valley School District, has served as RMF's Education Advisor since 2015. In addition to his data collection efforts, Mike also serves as the liaison between school districts and RMF, connecting teachers, administrators, students, parents, and volunteers for many music-related concerns and questions. He also coordinates an annual in-service day for music educators with Berks County Intermediate Unit, and serves as a professional resource to area music educators.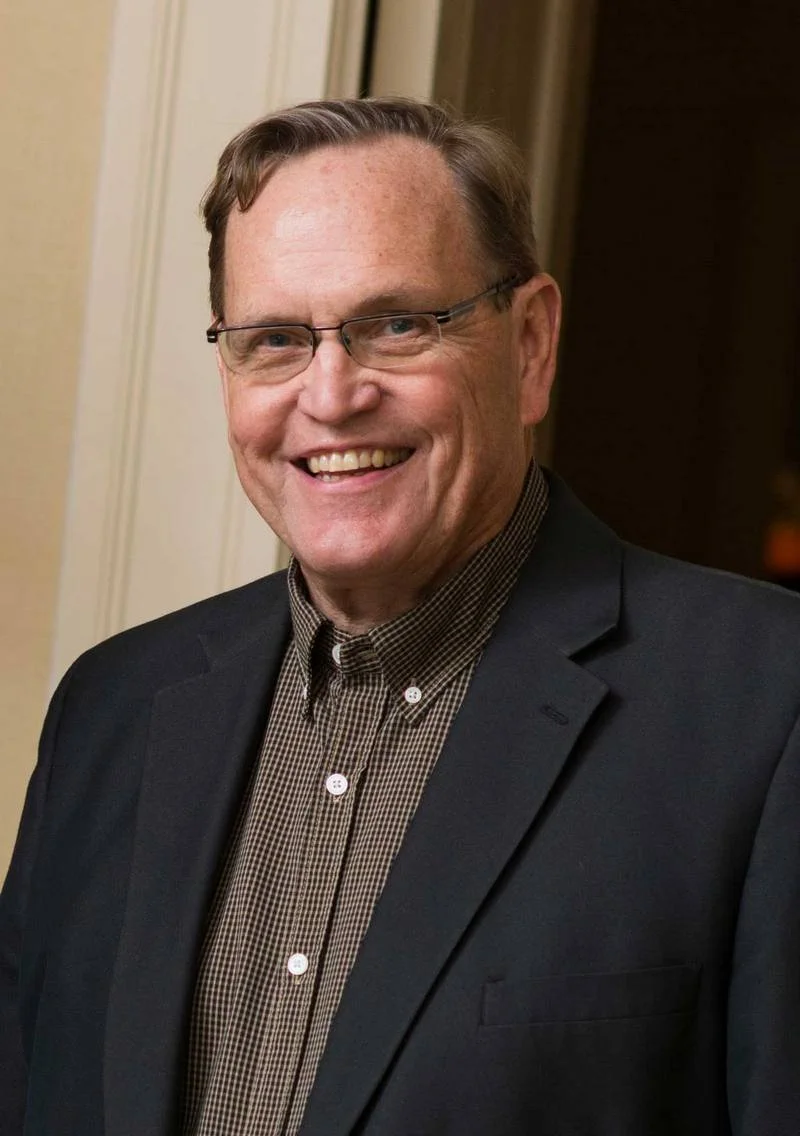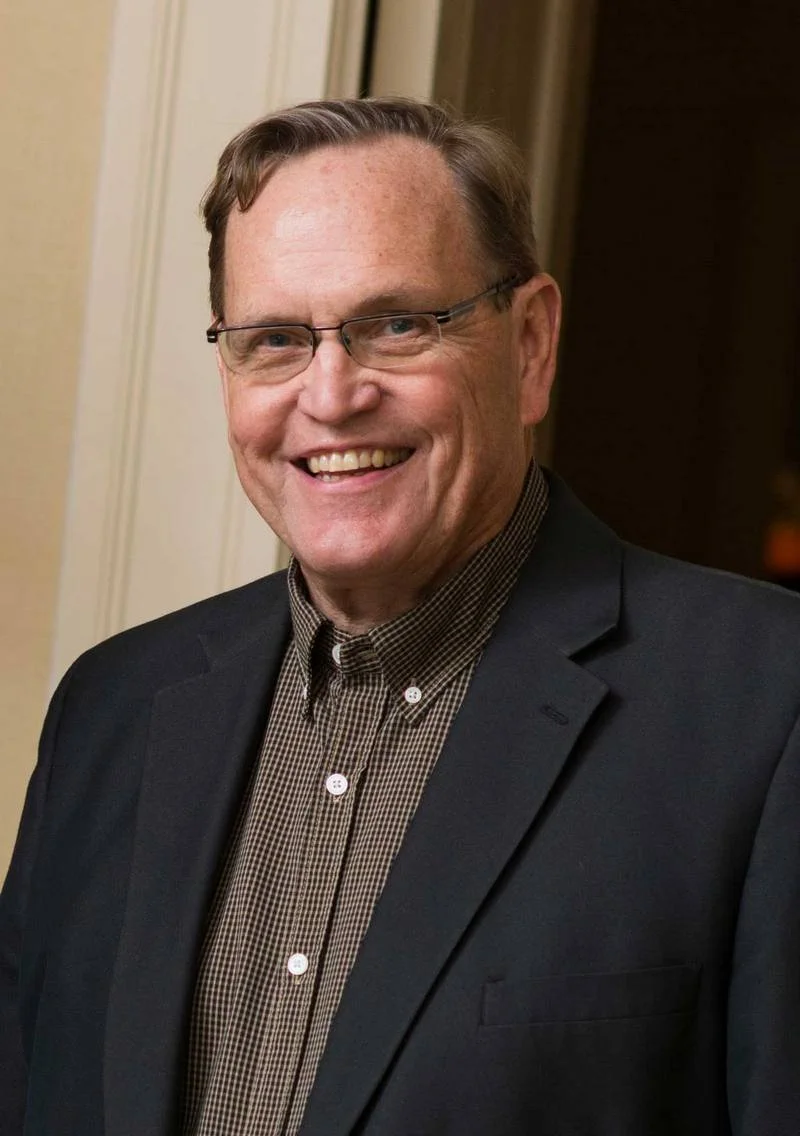 SIGN UP FOR
OUR NEWSLETTER
SIGN UP FOR OUR NEWSLETTER