Operation Replay recycles donated band, orchestra, and percussion instruments as well as guitars and keyboards (we do not accept pianos). Thanks to RMF's partnership with area music vendors like Zeswitz and Fegley's Violin Shop, "Operation Replay" gathers quality used instruments, pays for their cleaning and repair, and places them with children who cannot afford rental fees or the extra expense of a "step-up" instrument. Over 1,500 instruments have been placed through Operation Replay since its inception in 2001.
Have an instrument to donate?
Please bring your instrument to RMF's office at GoggleWorks, 201 Washington Street, Suite 503, Monday-Friday, between 9:00 AM – 5:00 PM. Donors will receive a charitable receipt for instrument donations.
Do you or your child need an Operation Replay instrument?
Operation Replay instruments are placed through the recommendation of school music teachers. Parents in need of an instrument should talk to their child's school music teacher. Only students in Berks County are eligible for instruments.
Will you accept pianos?
No.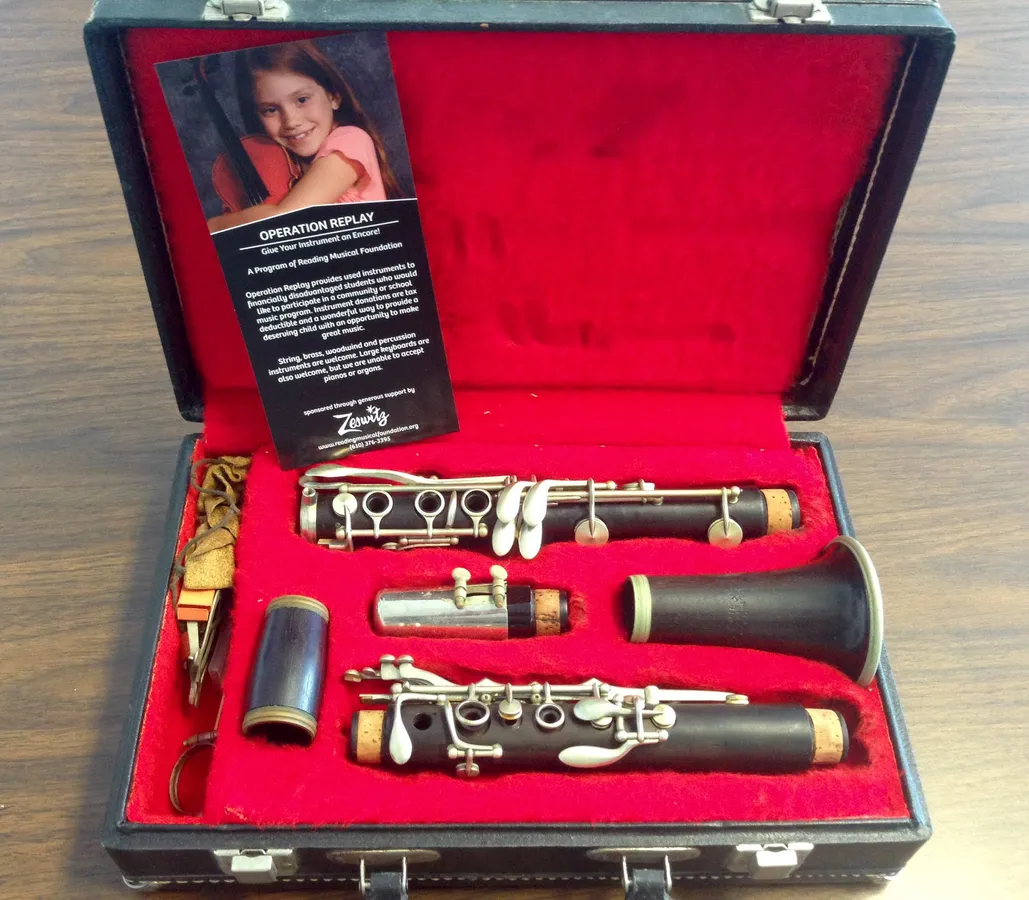 SIGN UP FOR
OUR NEWSLETTER
SIGN UP FOR OUR NEWSLETTER