Feel the hum of strings and beat of drums in an energetic ensemble performance by the finest music talent from RMF's Scholarship and After-School programs. Proceeds support RMF's efforts to provide access to music education through scholarships and instruments, and further RMF's advocacy work to make music education a priority in our schools.
Berks Shines 2022
Tuesday, September 27, 2022
Reading Country Club
5311 Perkiomen Avenue, Reading, PA 19606
Brunch beginning at 11:00 AM
Music Performances at 11:45 AM
Program to conclude by 1:00 PM
Tickets: $60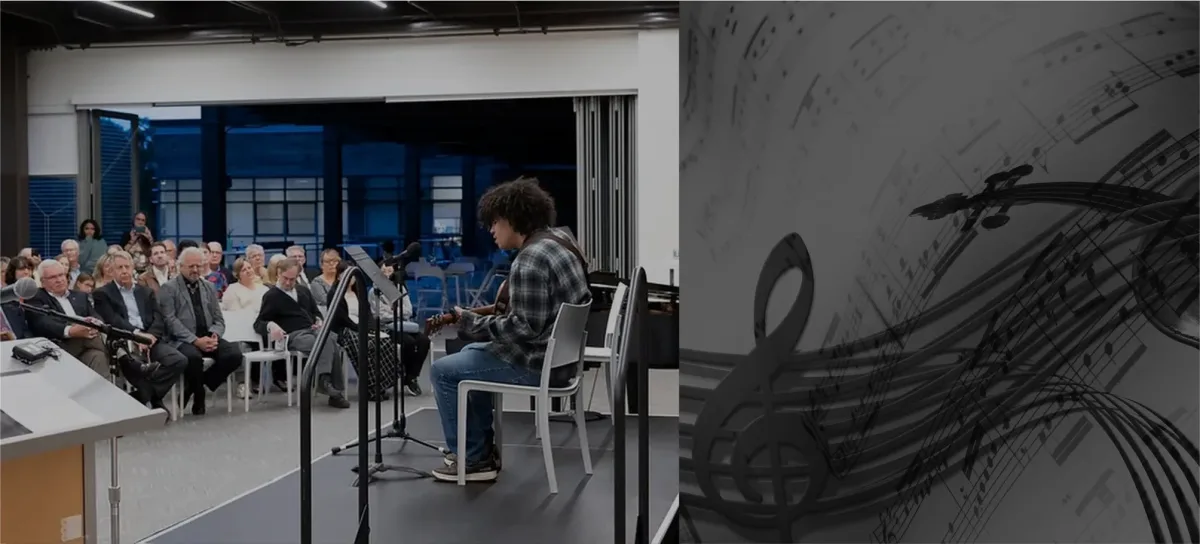 2022 Performers – 2023 to be announced soon!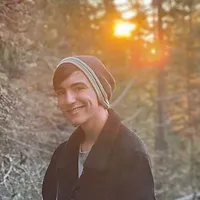 Sutton is a senior currently attending Wyomissing High School and Berks County Technical Center for the Culinary Arts. He plays banjo, upright bass, and piano, but enjoys playing banjo the most.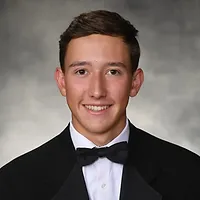 James Cox is a senior at Fleetwood Area High School where he participates in marching band, concert band, wind ensemble, orchestra, chorus and jazz band. James has participated in county, district and regional band.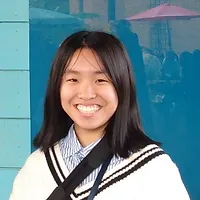 Youyi is at senior at Wyomissing High School. She studies piano with Jim Neher at the Yocum Institute for Arts Education.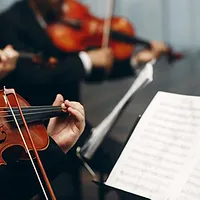 WILSON TRIO
piano & two violins
Featuring Lawrence Zeng, piano; Sindura Sridhar, violin; and Isabelle Vitales, violin. All are students at Wilson High School. They formed this trio especially for RMF's Berks Shines!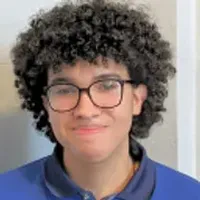 ALEJANDRO MARTINEZ
guitar & vocals
Alejandro is a senior at Reading High School, a guitarist at PAL Center for the Arts, and an active vocalist. In addition to guitar and voice, Alejandro participates in music theater and has taught himself the ukulele.
SIGN UP FOR
OUR NEWSLETTER
SIGN UP FOR OUR NEWSLETTER